Top 10 Friday Five Posts of 2022
Every Friday you'll find us talking to designers, artists, architects, and other creatives as they share bits and pieces of their personal lives – what they love outside of work. From favorite locations to what inspires them to their favorite recipe – it's all up to them. Now we're looking back at the 10 most popular Friday Five posts of 2022.
Top 10 Friday Five Posts of 2022
1/10 Photos
2/10 Photos
3/10 Photos
4/10 Photos
5/10 Photos
6/10 Photos
7/10 Photos
8/10 Photos
9/10 Photos
10/10 Photos
Prasoon Shrivastava is Founder and CEO of Prasoon Design Studio, a new-age architecture and design firm headquartered in Dubai and an office in India. With a background in construction and sustainability, Prasoon's an architect, an entrepreneur, and a storyteller. Individuals are encouraged to create architectural narratives connecting buildings to their community and context.
Jonathan, President and CEO of Moody Nolan, the largest African American-owned firm in the country, brings transformational design to under-resourced communities. He believes architecture is a medium through which people can come together and participate as positive social change.
Cecilie's design work revolves around simplicity and the process of working toward a pure, aesthetic, and functional object. She founded her studio in 1997, and has had the opportunity to work with the likes of Duravit, Fritz Hansen, Bang & Olufsen, and more.
Germane's research and design practice, Studio Barnes, investigates the connection between architecture and identity. The studio's approach examines architecture's social and political agency through historical research and design speculation. Mining both, he examines how the built environment influences Black domesticity.
Mary Ann has been a practicing architect for more than 30 years, creating a portfolio that features the Western United States as well as Europe, with a practice of sustainable building and design. Known for her classic simplicity with natural elegance, efficient floor plans, and easy flow, Mary Ann's a leader in the integration of green design principles with strong thematic design concepts.
Co-Founder and Director at Echlin architectural design and development studio, Sam has 15+ years of experience working with some of the UK's most respected property developers and the world's most reputable design houses. For his clients he's managed FF&E design, procurement, and fit-out contracts on over 150,000 square feet of high-end residential development projects.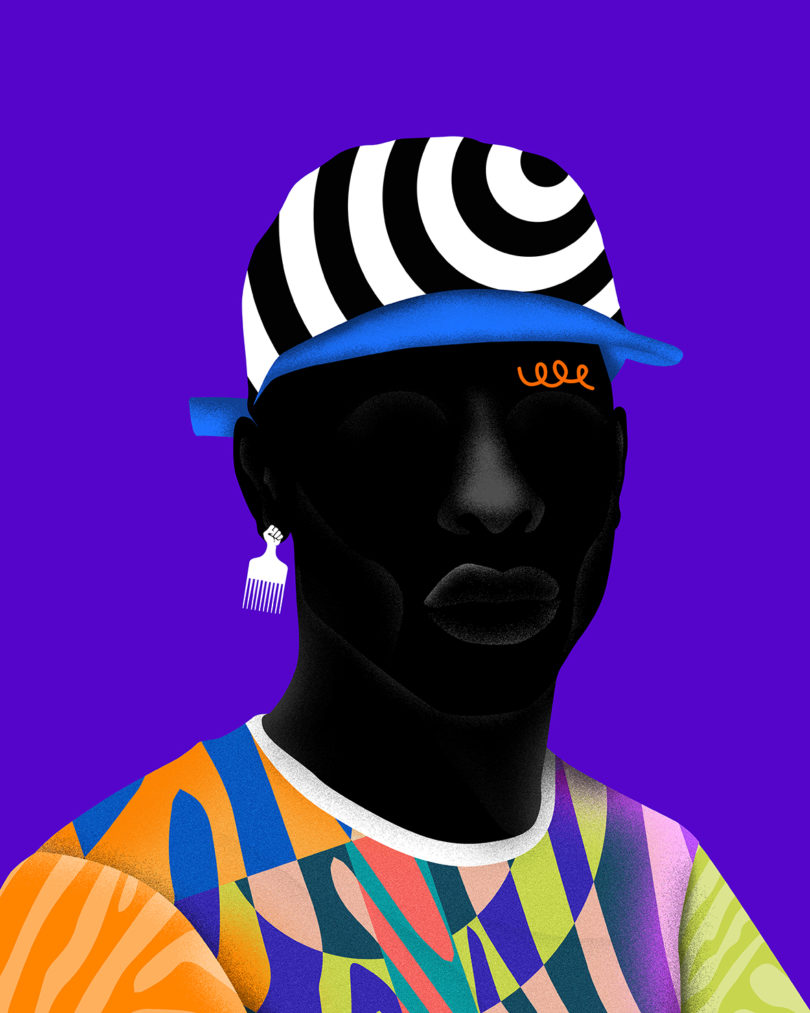 Photographer, designer, and educator, Temi is a force of creativity. Through his work he depicts layers of his Nigerian culture via color, pattern, dimension, and texture. But Temi doesn't just create art, he creates powerful experiences that move and challenge beauty standards.
Luca's work is inspired by the Murano glassmaking industry. In 2006, he founded his eponymous multidisciplinary design practice back in Venice, specializing in industrial design, product design, and design consultancy. Since the beginning, the studio has worked with different brands and organizations – these collaborations have become a cornerstone of his work.
Megan is the creative designer, shop owner, and author behind The ZEN Succulent, a modern terrarium and plant craft line founded in 2012. In 2016, she opened The ZEN Succulent neighborhood plant and gift shop in downtown Durham, North Carolina. There Megan sells her plant designs, along with unique indoor greenery and handcrafted gifts from emerging makers.
And the top Friday Five post of 2022 is…
Jean is a design entrepreneur who initially trained as a fashion designer. These days she has professional experience as a designer, editor, trend forecaster, educator, and curator. She's the founder of Colony, a designers' co-op; the charitable design organization Reclaim NYC; and Tribeca Design District.